July 26. Seoul, South Korea.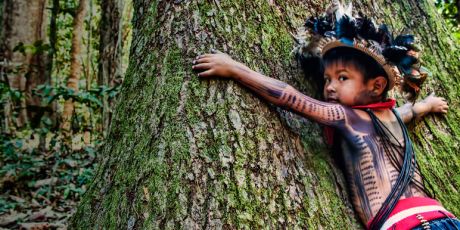 We are living a calm family life here in Seoul, South Korea. But the headlines begin to spin out of control. We are worried about the heatwaves in Northern Europe that are clearly extreme weather events caused by anthropogenic climate change, and the relentless pace of Amazon deforestation under Jair Bolsonaro.
Dear fellow travelers,
We would like you to sign this petition about the Amazon rain forest. It comes from the indigenous activist
Chief Raoni
and is a message to the members of Brazil's Congress, the government of Jair Bolsonaro, and world leaders:
As citizens from all over the world, we are horrified to see the rapid spike in Amazon rainforest destruction in recent months. The fate of humanity rests on the fate of the Amazon, and we urge you to do all you can to protect the forest, including passing laws to protect public forests and end illegal deforestation, and bringing international pressure to prevent further destruction of the Amazon.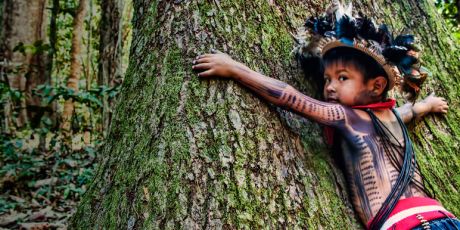 https://secure.avaaz.org/campaign/en/amazon_apocalypse_loc/?copy
At the time of writing, there are 915,932 signatures and we want to reach 1 million.
* * *
As for the heatwaves, remember that a recent
Swiss study published in the journal Science
of has shown that the massive planting - and not cutting down - of trees can mitigate climate change. A trillion trees could do the job...
Meanwhile, stay hydrated yourself and help our fellow creatures wherever you can